4 Amazing City That You Must See Before Die
Today we will give you a spectacular list that includes 4 amazing cities that you must see before die. Wonder more? Here those paradise cities!


1- Venice – Italy

Venice, a city known as the city of lovers and designated as the castle of romance. If we didn't include such a city at the top of the list, we would have made a huge mistake. A city that must be seen in some part of your life. If you haven't had a city that you want to get lost in, Venice will definitely give you this pleasure. You will have a lot of fun in Venice, where you must go once before you die.


2- Seville – Spain
Seville, which is among the most beautiful cities of Spain, leaves many cities behind in terms of places to visit. Seville, a city where people of all ages can visit, will be as if you have an authentic atmosphere with its streets and castles equipped with orange flowers. If you are able to visit this wonderful city of Spain, which is one of the cities that must be seen before you die, definitely visit it.
3- Istanbul Turkey
Istanbul, which is among the most beautiful cities in the world, is also one of the places that must be visited before dying on the world. Istanbul, which is home to many civilizations, is a city with a breeze from every culture. A city that knows how to protect all these cultural elements until today. In this paradise city, where the Bosphorus is divided into two, you will find many places to visit.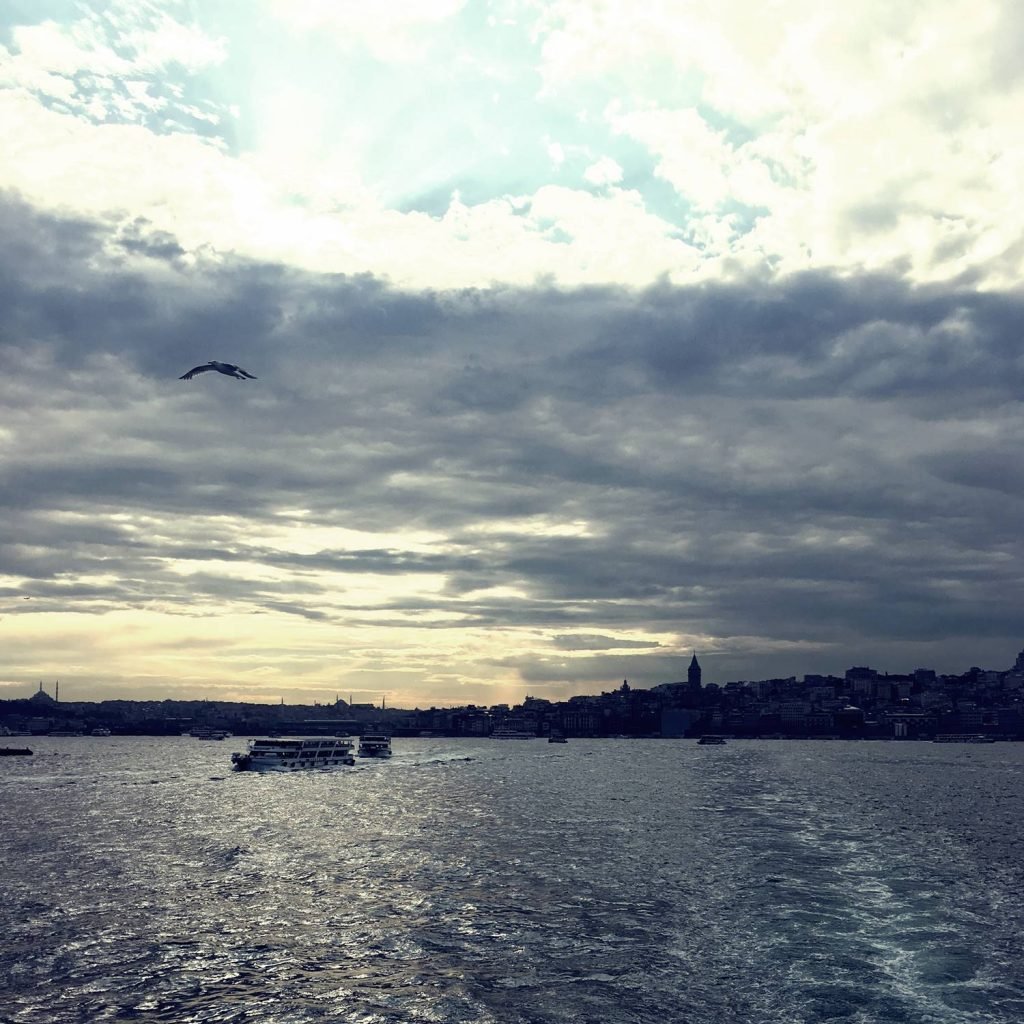 4- Rio De Jenario – Brazil

Hosting the world's largest carnival and visiting millions of people every year, Rio is one of the cities where you should go at least once in your life. You will love this city, which will amaze you not only with the carnival but also with its streets and venues.