5 Most Interesting Cities in the World: Travel Guide for 2020 year
If you wonder the most interesting cities in the world, this travel guide is just for you. All you need to do is preparing for your travel and getting your flight tickets! Here that list:


Most liked and interesting cities to see in 2020 year


1- Petra, Jordan


Among all the ancient cities of the world, Petra has a unique place. It's located in the middle of an enormous desert. This place was built by cutting the imposing rocks. It is hard to believe without seeing it with your own eyes. So absolutely stunning!
2- Rome, Italy

Walking on the streets of Rome is like strolling around the world's largest open air museum. There are fine arts, taste and dozens of historical artifacts here! There is no other city in the world that offers all the beauties together like Rome!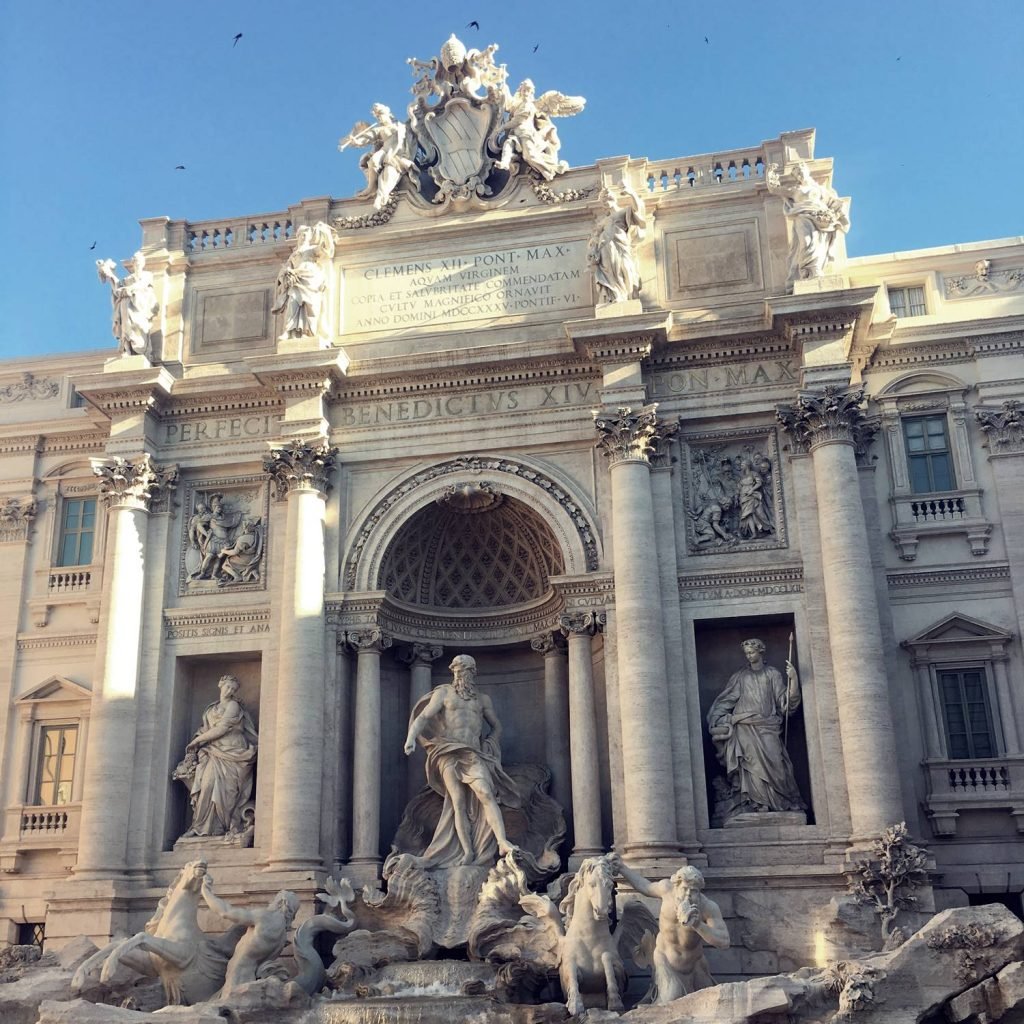 3- Varanasi, India

One of the holiest cities in India, Varanasi is a place that appeals to your five senses separately. How about watching the sunrise over the Ganges River? Pilgrims filling the banks of this river are really worth seeing! Watching sunrise and sunset on the horizon together with clergymen and worshipers is definitely the most special thing in the world!
Interesting cities to travel in holiday in 2020 year
4- Florence, Italy
Hosting the Renaissance, Florence has the most beautiful collection of art in the world. We're not even talking about its fascinating architecture, delicious Tuscan food, and enormous cathedrals!


5- Havana, Cuba

Exploring the old Havana streets in this city takes you on a journey through time. Classic cars are absolutely gorgeous. Also, the smell of the wind which blowing from the sea and the amazing smell of the food which cooked in the people's homes is absolutely magnificent! You will have a great time in this city. Without forgetting, Havana is one of the most beautiful cities in the world. And Cuba .. No need to tell!