Italy Travel Guide
Italy, whose official name is the Republic of Italy and which once hosted the Roman Empire, manages to fascinate tourists with its cultural richness. Italy is the 4th largest country in Europe and attracts attention with its development level and advanced economy. Italy is visited by thousands of tourists every year for its historical and natural beauties as well as its world famous food culture.
General Information
| | |
| --- | --- |
| Language | Italian |
| Capital of Italy | Rome |
| Location | Europe |
| Local Time | GMT+2 |
| Currency Unit | Euro |
| Type of Socket | C, F, L, 230 V |
| Annual Average Temperature | 14°C |
| Climate | South:Mediterranean climate North:continental climate |
| Area | 301.338 km² |
| Endemic | Maquis |
Language
The official language spoken in Italy is Italian. However, Spanish, French and English are also spoken in the country.
Common Phrases
Good Morning: Buongiorno
How are you?: Come stai?
How can I go to X?: Come posso andare alla X?
Thank you: Grazie
Capital of Italy
Rome is the capital of Italy and is of great historical importance.
Annual Average Temperature
Due to its location, there may be climatic changes however the average temperature is 14 °C around the year.
Endemic
The vegetation of Italy is made up by the maquis.
Where is Italy?
Italy is located on the Mediterranean coast in southern Europe. Switzerland, France, Slovenia and Austria. Sicily and Sardinia are also connected to Italy.
How to Get to Italy?
If you want to go to Italy and explore the cultural riches, you can book flights from many flight companies.
Public Transportation in Italy
Italy is well developed in terms of urban transportation and offers you different options. You can take a bus, metro or train line in the capital city of Rome. You can also enjoy the capital by renting scooters if you wish. Milan has 3 different metro lines and you can also call a taxi. In Bologno, transportation is provided by bus. In addition, if you want to make your holiday more enjoyable, you can make your city transportation in Bologna by cycling. Walking is the best way of transportation in Venice. Don't forget to take a gondola tour in Venice.
Transportation from Airports to the City Center
Milan Orio Al Serio Airport: You can reach the city center by bus or train. Or you can easily reach the city center by Terravision or Orio Bus shuttle.
Bologna Airport: You can reach the city center by shuttle buses or taxi from the airport, which is approximately 15 minutes away from the city center.
Rome Fiumicino Airport: You can use the express train to reach the city center. Or you can go directly to Rome Train Station by shuttle.
Venice Marco Polo Airport: The airport is located about 12 km from the city center. You can reach the city center by taxi or bus.
Places to Visit in Italy
Milano
Duomo di Milano
Duomo di Milano, the 4th largest cathedral in Europe, 500 years of construction, awaits its visitors with its vital works of sculptures and original paintings. If you like cultural excursions, you should definitely see this place.
La Scala
If you want to explore history and hear music, this building is for you. La Scala, one of the most famous opera houses in the world, also includes a museum of opera history.
Sforzesco Castle
In this building which is a 15th century Renaissance castle; you can see famous artworks and make your holiday a cultural exploration.
Rome
Colosseum
Rome is a historic city in every way. The Colosseum is one of the most important heritage sites in the world. Construction began in 72 AD and was completed in 80 AD during the Titus period. Gladiatorial fights were used in the Coliseum.
Vatican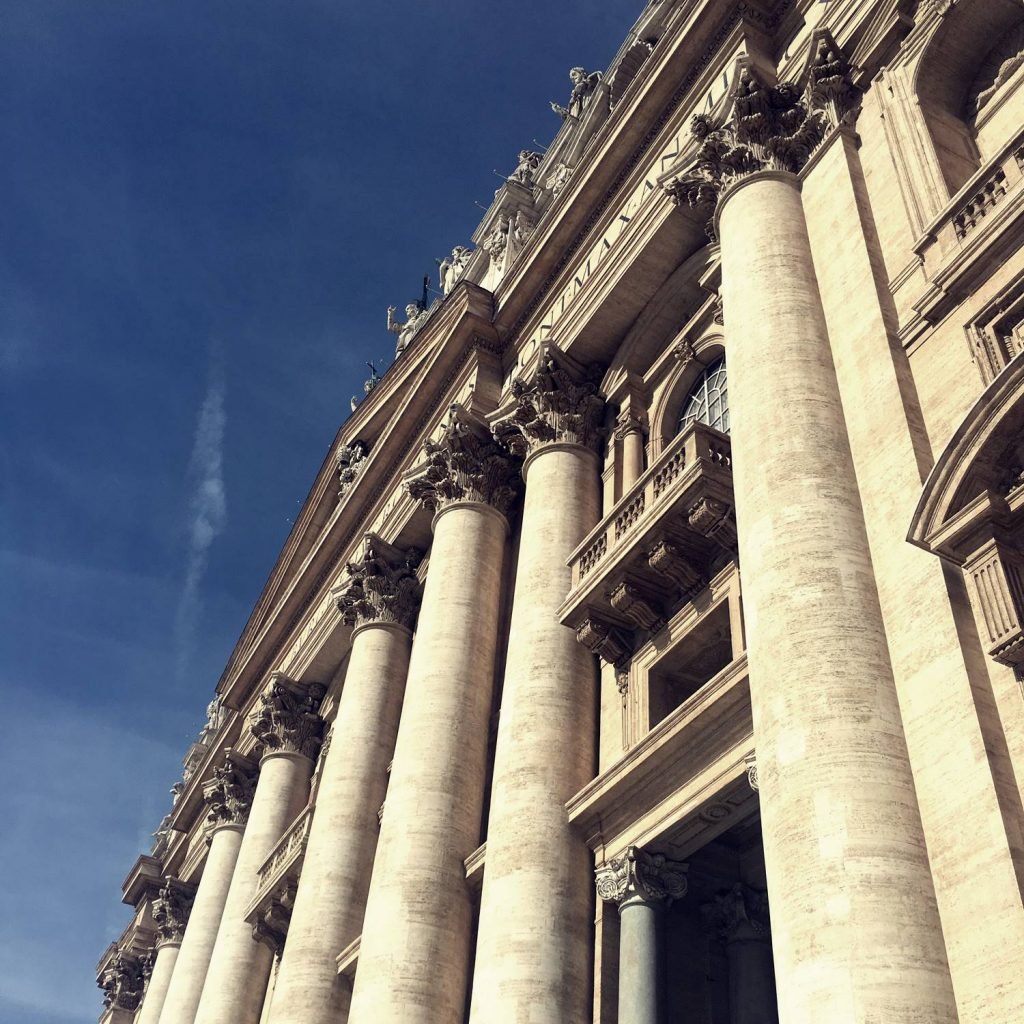 The Vatican, the smallest country in the world, is the administrative center of the Christian religion, especially the Catholic sect.
Trevi Fountain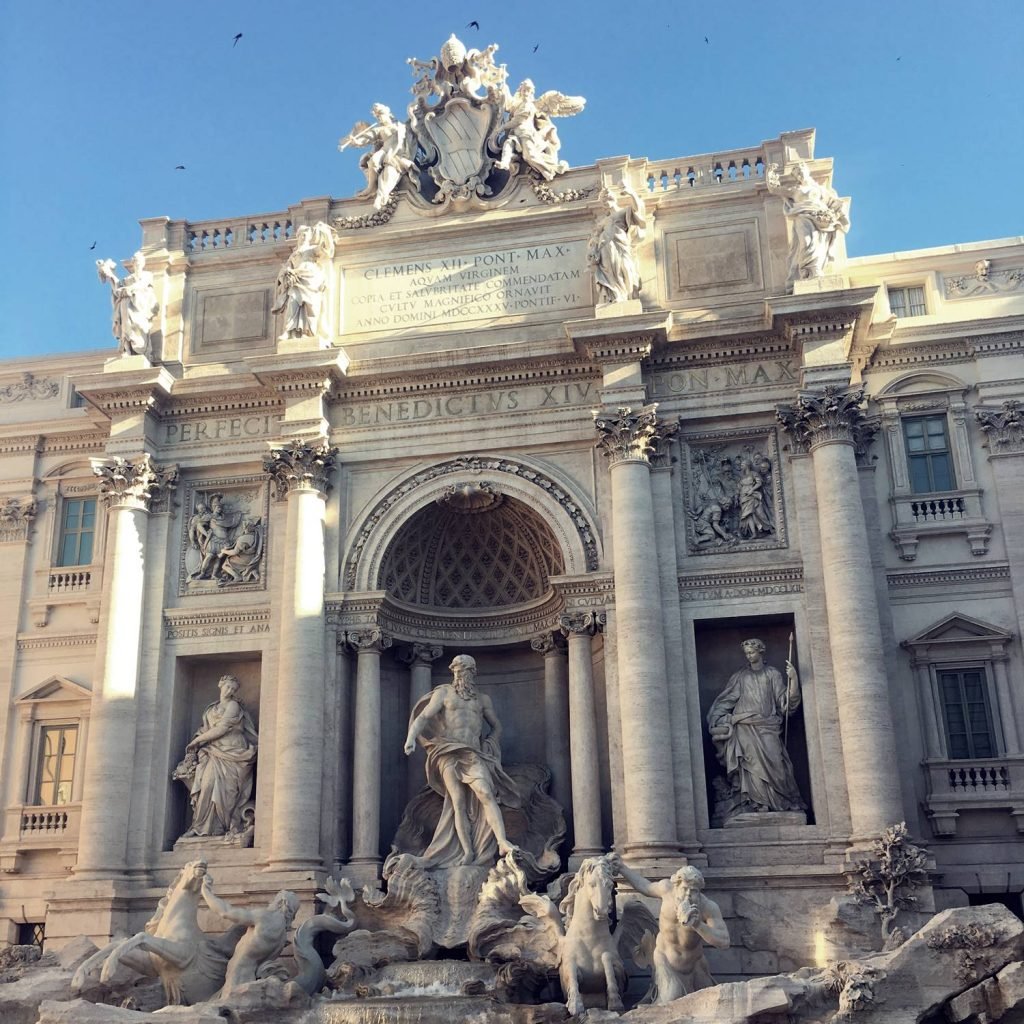 Everybody who comes to Rome throws two coins in this fountain. One of these coins is for finding true love in life and the other is for returning to Rome. There are also many statues on the structure including the sea god Neptune.
Pantheon
Formerly a temple for all the gods of ancient Rome, this structure is a renowned monument.
Where to Stay in Italy?
If you want to visit Italy, the center of culture and fashion, but you don't know where to stay, it's possible to find hotels that fit your budget. You can go to hotels in the Duomo or Navigli area in Milan. If you want to stay in Rome, you can choose hotels in the city center or look for more luxurious hotels if you'd like. You can also stay in boutique hotels if you want in Italy.
What to Eat in Italy?
When it comes to Italy, pizza and pasta can come to mind, but Italy has one of the richest cuisines in the world. You will find various dishes to your liking when you try the Italian cuisine.
Italian Food
Spaghetti
Pizza
Lasagne
Tiramisu
Risotto
Italian Restaurants
Trattoria Il Vagone (Venice)
Pizzeria da Baffetto (Rome)
Cioccolatitaliani(Milano)
Del Pizzeria Secolo (Rome)
Di Matteo (Naples)
Shopping in Italy: Best Souvenirs to Buy
You can get gifts for your loved ones, such as the keychain symbolized by historical and cultural places such as the Coliseum. If you wish, you can buy Italian sauces or coffee to drink when you return home.
Things to Know Before Visiting Italy
Crime rates in Italy are not very high, but in some tourist areas there may be snatching incidents. In Italy, shops and restaurants are closed in the afternoon from 4pm to 7pm.
Nightlife in Italy
Italy is very colorful in terms of nightlife and when you visit the country you must definitely taste the nightlife. Entertainment places in the capital are usually in the Trastevere region. When you go to Milan, just go to Navigli for nightlife.
Holidays in Italy
New Year (1 January)
Epiphany (6 January)
Easter (March/April)
Republic Day (25 April)
Labor Day (1 May)
Republic Day (2 June)
S. Pietro e Paolo (29 June, just Roma)
Ferragosto (15 August)
Festivals in Italy
Epiphany (Rome, 5-6 January)
Milan Fashion Week (Milano, February and September)
Venice Carnival (Venice, 15-28 February)
Festa Della Sensa (Venice, 19-20 May)
International Theater Festival (June to November)
Puccini Festival (Lucca, July and August)
Festival Verdi (Parma, October)
Visa Requirements
Since Italy is a member of the Schengen agreement, it applies a visa. Citizens with certain passports can travel to Italy without a visa for up to 90 days. Visitors who wish to travel to Italy for touristic purposes must apply for a short-term Schengen visa.
FAQ About Italy
What are the emergency numbers in Italy?
Police and Emergency: 113
Ambulance: 118
Fire Department:115
Breakdown Service: 116
Is there a Turkish representative in Italy? Where?
EMBASSY of ROME
Address: Via Palestro 28, 00185 Roma, İtalya
Nu:+39 06 446 99 33 00
CONSULATE GENERAL of MILANO
Address: Via Antonio Canova, 36, 20145 Milano, İtalya
Nu: +39 02 3183 680