10 Natural Wonders of Europe
There are much more than you think in Europe, the cultural mushroom of the planet, the Cradle of the Renaissance, with its global cities and all kinds of architectural works. Let's see what natural wonders exist besides cultural elements?
Northern Lights
The best natural event could observable at Scandinavian countries is northern lights. As Aurora Borealis, the best time to see this event is between September and March.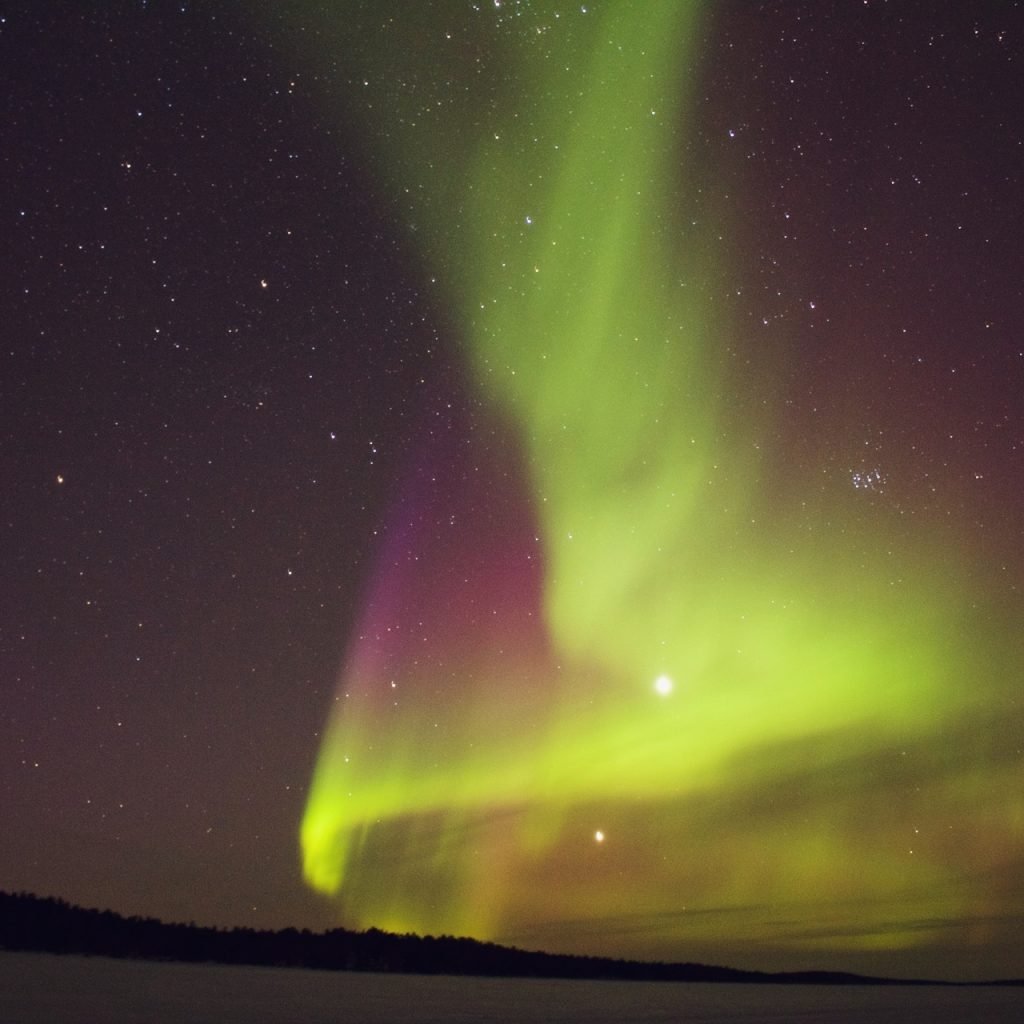 Fjord Coasts – Norway
The Norway, which is a popular country in summer days, refreshing our soul with its fjord coasts and snow hills. This country owes its fjords to ice age that happened at Pleistocene.
Preikestolen – Norway
Preikestolen, which stands 604 meters above the fjords formed by glacier retreat about 10,000 years ago, is one of the natural wonders of Norway with its preaching rock, Trolltunga.
Mont-Saint Michel – France
Mont-Saint Michel on the Normandy coast of France is the tidal island about 1 kilometer from the coast. What makes this natural wonder island, Mont-Saint Michel is a cathedral that built in the year of 1523.
Verdon Canyon – France
On the southern side of France, on the outskirts of the Alps, gave its name the river Verdon which flows through, the Canyon. The canyon, which has a turquoise-green color, is 25 kilometers long.
Meteora – Thessaly / Greece
Meteora, which is formed by the sedimentary rocks these raised from the sea's bases 60 million years ago and dissolved by time, positioned at Thessaly in Greece. Monastic complexes built on the ground, which is a wonder of nature, have been taken under protection by UNESCO.
Seljalandsfoss Waterfall – Iceland
Seljalandsfoss Waterfall, where the tripping there is not as difficult as reading, is just one of Iceland's hundreds of natural wonders.
The giants' Pavement – Ireland
The giants' pavement on the northern coast of Northern Ireland has basalt-based hexagonal columns, the largest of which is 12 meters.
Moher Cliffs – Ireland
In the Atlantic Ocean,120 meters heighted the Moher Cliffs attract more than 1 million tourists to Ireland for each year.
Teide Volcano – Canary Islands / Spain
In the Canary Islands of Spain, Teide Volcano belongs to an archipelago which is located to the Africa continent. The volcano, located in national park, last erupted in the year of 1909.