Best Travel Apps Every Traveller Should Have on Their Phone
Sometimes, a travel plan can be quite tiring.To prepare a travel plan, it is necessary to review the weather conditions, determine routes, decide on accommodation and many other things. There are many people who thinks these taking a lot of time. However for today, we can also use our cellphones and tablets which covers a huge part our lives. There are many applications in the field of transportation and travel now. I listed the applications that I think will be more useful and beneficial for you to use at your travels.
City Maps 2Go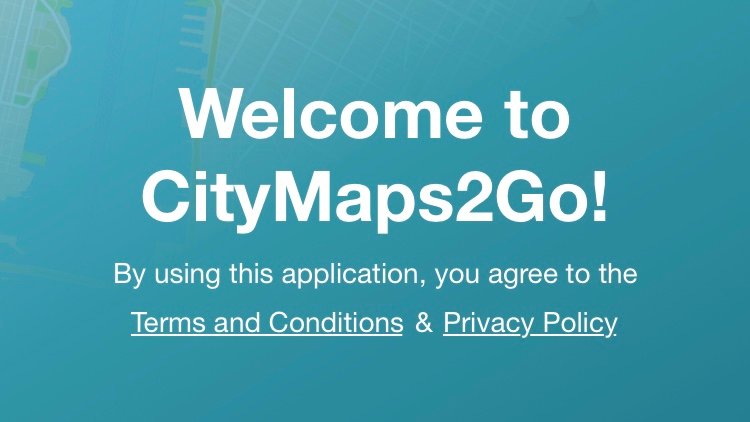 With the City Maps 2Go application, you can categorize the sights of cities by categories. Furthermore, you can use this application offline. Only thing to do is determining the city that you want to go. After that, City Maps 2Go application lists the hotels, restaurants, museums and many other places on your route for you according to reviews and ratings.
Google Translate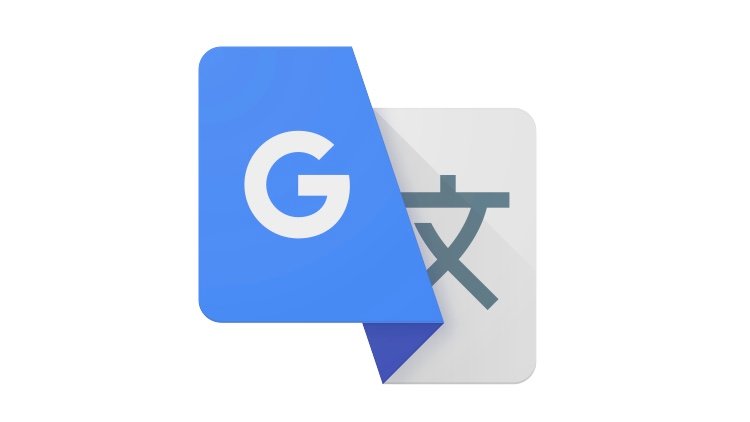 Especially in the abroad travels, one of the most common problems is not knowing the local language. However Google Translate, helps you communicating with translating the sentences and the words in direct meanings. Additionally when you bring this application on a signboard, it can scan the texts on the signboard to translate to language that you want. However there is no Turkish scanning part on the application for now.
I Fly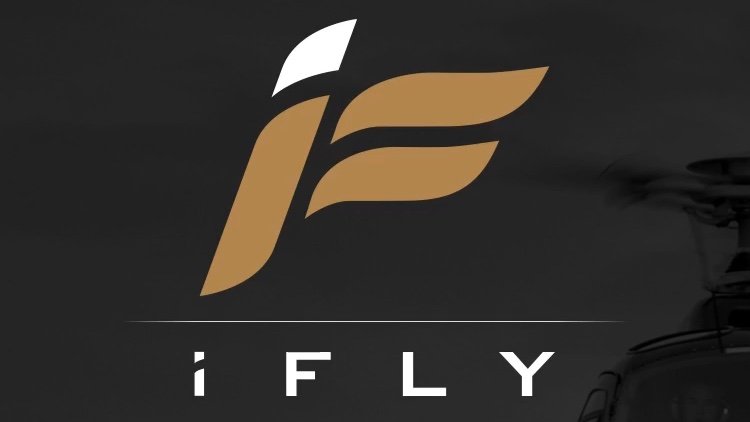 The I Fly application, which is very useful for those who prefer the airline during the year, lists the flight details, parking spaces, cafes, etc. of 700 airports around the world. For us, the best side of this application is providing the opportunity to plan how to evaluate the time in these connecting flights.
Live Trekker

This application's purpose is while your trip recording the rotate that you are going and after that showing how much time to go where on interactive map and as your will sharing these on social networks. In addition you can upload photos, notes, sound recordings and video content to the application and create a travel diary.
Pack Point

PackPoint, which is a very useful application, lists what activities are taking place in the region you are going to and the items you need to take with you for these activities. According weather condition it shows the tools you need to get in your bag and provides you noting the things in your bag.
Wi-Fi Finder

Wi-Fi Finder, which shows all wireless internet networks in your area, is one of the applications that will make your job easier. It can sometimes be difficult to find internet while traveling. Besides that, this application shows the other application users' commends and ratings, and it also gives information about the passwords of encrypted networks.
Zomato

In a city you go for the first time, you do not know where to eat and how much to pay for what you ate. In this regard Zomato saves you from a great burden by listing the restaurants, concepts, menus and other user experiences closest to your location. This application stands out as a very useful application by offering the opportunity to make reservations.
Maps.me

One of the best map applications, maps.me allows you to download and use the map of the country you want to go. You can see the location of where you are unless your device in airplane mode, even if your device is offline. In the application, which also includes the navigation feature, you can make short notes by marking the place you went or will go.With very comprehensive maps, this application even shows the hiking routes in the natural parks. With all this features we can easily say that maps.me is a more useful tool than google maps.
Couchsurfing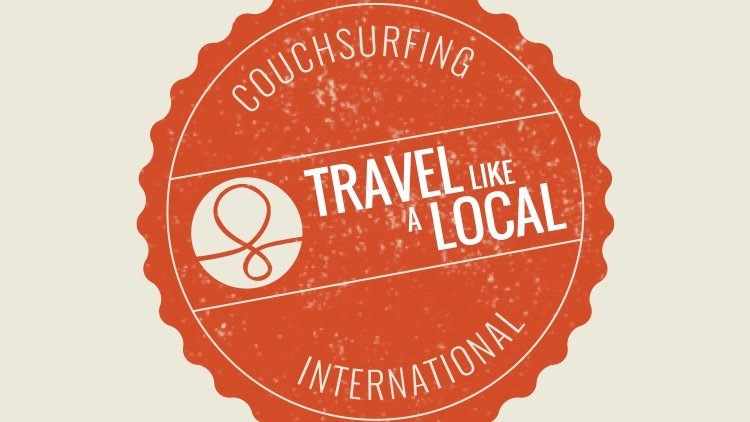 Couchsurfing, the favorite of those who want to stay free, has more than 5 million users. Instead of accommodating in hotel or hostel, it is providing you to be a guest in local people's houses. Thanks to Couchsurfing you make new friendships with strange people, or you can find a guide for your trip. Moreover, you benefit these freely. The best part is that you will have the chance to experience the local life as a guest in the house of someone living in the city you will visit.
Booking.com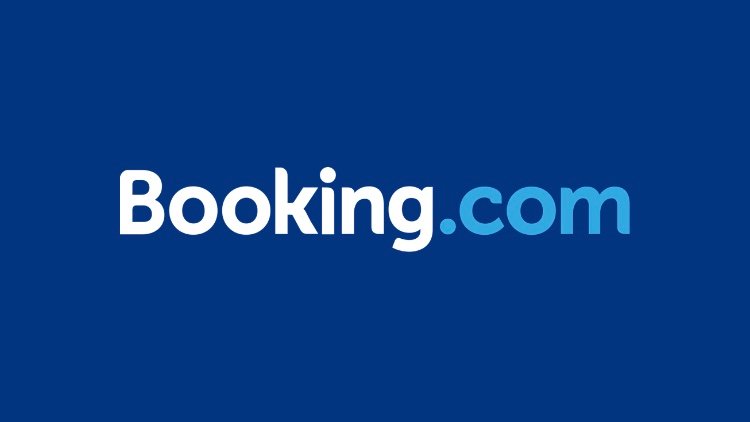 With its web site and mobile application, Booking.com offers users the opportunity to make a reservation hotels for any budget anywhere in the world.You can reserve your place months ago in the country you will go to, you can stay at the best prices by making use of early reservation and various campaigns. One otherbeneficial part of the application is that you can view the photos of the room and hotel where you will be staying.
Skyscanner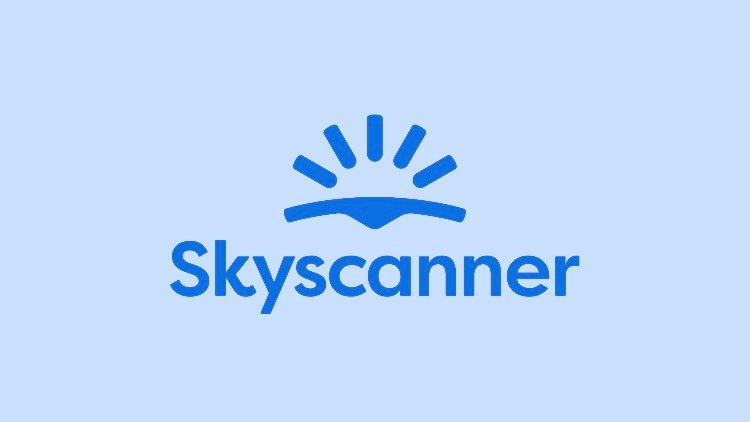 Skyscanner's mobile application provides you to buy an airplane ticket to around the world. With Skycanner, you can view your transfer and flight plans between different airlines, in any direction; also you can make price comparisons.You can also take advantage of early booking discounts and reserve your seat months ago in a few clicks.
Google Maps

With Google Maps, you can view your location and mark the place you want to go (museum, gallery, restaurant, etc.) from the map by searching.Thus, you can reach your destination safely in the shortest way without getting lost.